Disney Makes Record-Breaking $7.67 Billion Revenue at Global Box Office
Written by Smooth FM on July 29, 2019
Disney has hit a record $7.67 billion in global revenue this year. The studio set the previous industry record of $7.61 billion in 2016.
According to the Hollywood Reporter, the $7.67 billion figure includes $5.09 billion grossed overseas. It's the first time any Hollywood studio has eclipsed the $5 billion marker internationally.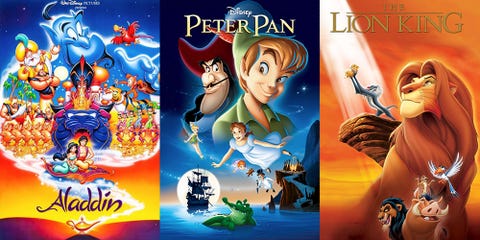 Three Disney titles have already surpassed $1 billion worldwide this year: the live-action Aladdin crossed $1 billion last week; Marvel Studios' Avengers: Endgame pulled $2.79 billion, beating Avatar to become the top-grossing film ever; and Captain Marvel closed with $1.23 billion.
The Lion King is on the brink of reaching $1 billion with $962.7 million earned after two weeks in theaters—and Disney and Pixar's Toy Story 4 will likely attain the same billion-dollar threshold in the coming weeks. If so, Disney will score the new record for number of $1 billion-plus films released in a given year (the current record is 2016 with four).
Disney's next remake looks to be The Little Mermaid. The latest news is that Harry Styles is in early talks to play Prince Eric alongside Halle Bailey, who will play Ariel. There is also early speculation that Melissa McCarthy, Awkwafina, and Jacob Tremblay are attached to star.
Please follow and like us:
---
Reader's opinions