Nigerian Conservation Foundation Hosts The Global Climate Strike March
Written by Smooth FM on November 28, 2019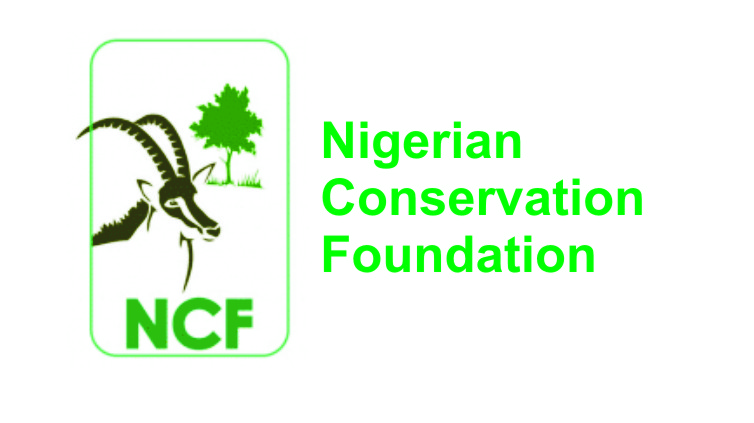 As the world combat the impact of climate change, the Nigerian Conservation Foundation (NCF) with the support of some local and international NGOs, Total E&P Nig Ltd and others is set to host the 2019 Global Climate Strike March across Nigeria.
The atmospheric changing event with the theme "Promoting nature-based investment for climate resilience in Nigeria" is scheduled for Friday, 29th November, 2019 in 15 States including Lagos, Abuja and other representative States across the 6 geopolitical zones.
The March is the grandfinale of the Climate Action Week that commenced on Monday, 25th November with Youth Summit held at Lekki Conservation Centre; Leadership Summit held on Tuesday at the same venue; Tree Planting exercise held at Alpha Beach on Wednesday and a tour of Lekki Conservation Centre on Thursday.
The objective of the Climate Action Week is to promote nature-based solution to climate change through mobilizing communities, businesses, youths, and women for climate action in Nigeria.

In July 2018, Nigerian Conservation Foundation (NCF) conducted a satellite imagery assessment of how the Lagos coastline has changed over a period of 10 years forcing coastal communities/households to abandon their property.

The Lagos State Government in 2014 commissioned a brown infrastructural project to combat the continuous ocean surge with the building of concrete embankments and a follow-up groin development along some distance of the coastline. The impact of this effort has saved millions of lives and the nation's economic hub from going under water.

However, this environmental crisis persists and combining nature-based investment with existing brown infrastructure will help in achieving a long-term solution to the Ocean surge.

The Climate Action Week will highlight some of the impact of climate change in Nigeria and unlock the potential of nature-based investment in building mitigation and adaptive capacity for people and ecosystem in the most vulnerable area in Nigeria.
The Global Climate Strike March will mobilize Tertiary Institutions, private and government Secondary Schools, individuals, CSOs, government MDAs, faith institutions to call for urgent action on climate change.

The Climate Strike will be organized simultaneously in 3 States per geopolitical zone with Lagos State as the Hub. It will commence at strategic location and end at the seat of government across all identified State.
Please follow and like us:
---
Reader's opinions