#TravelTuesday: Kingdom Of Eswatini – 'Africa in a Nutshell'.
Written by Smooth FM on September 24, 2019
Despite being the second smallest country in Africa, Eswatini, formerly known as Swaziland, more than makes up for its lack of size with a hugely diverse range of attractions and activities.
As one of the few remaining monarchies in Africa, culture and heritage are deeply engrained in all aspects of Swazi life, ensuring an unforgettable experience for all who visit.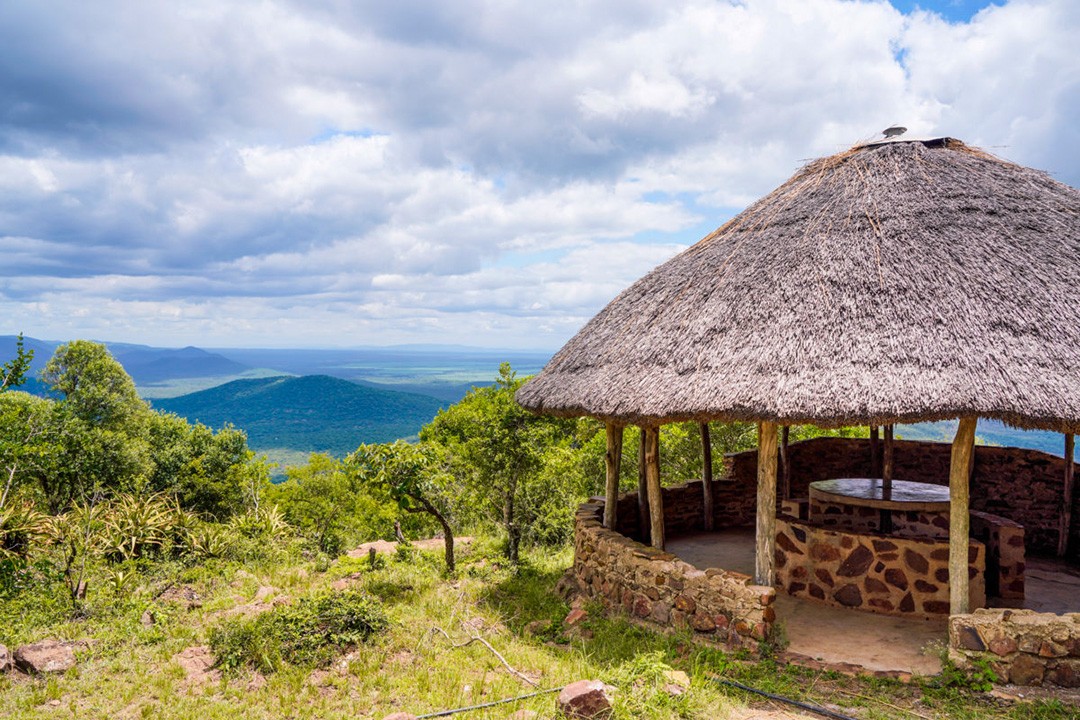 As well as the rich culture, the overwhelming friendliness of the people makes all visitors feel truly welcome and very safe. Add to that stunning scenery of mountains and valleys, forests and plains; plus wildlife reserves across the country that are home to The Big Five; and a fascinating mix of modern and traditional festivals, ceremonies and events, and you have all that's best about Africa in one small but perfectly formed and welcoming country.
Central Eswatini (Swaziland) offers a remarkably varied collection of experiences that any visitor to the region can indulge in. Eswatini's most easily accessible wildlife reserve – Mlilwane Wildlife Sanctuary is also in this region,  alongside the Mantenga Nature Reserve, home to one of the country's most popular attractions, the Mantenga Cultural Village.
Eswatini's national museum, known in siSwati as Umsamo Wesive was built in 1972 and sits just behind parliament. It serves as the HQ of the Eswatini National Trust Commission (ENTC), custodians of the nation's heritage and cultural archives, and contains exhibits on Eswatini's culture, history and natural history.
Mantenga is an Eswatini National Trust Commission property and one of Eswatini's top tourist attractions. It centres upon the picturesque Mantenga Falls and incorporates a cultural village, where Swazi history, culture and tradition are brought alive for visitors.
Set against the scenic backdrop of Nyonyane mountain, this replica mid-19th Century Swazi village, constructed using authentic materials and techniques, is one of the country's most popular attractions.
For a modest fee, visitors may wander the village at leisure. A guided tour will reveal much more, from how the huts are built and what each is used for, to the role played by the sangoma, or traditional healer.
Eswatini (Swaziland) is know around the world for the magnificent traditional festivals that the country hosts. Chief amongst these are the Umhlanga (Reed Dance) held in August / September, the Incwala held in December / January and the Marula Festival in February-March.
These are living cultural events that, bar the odd wristwatch and mobile phone, have hardly changed in two hundred years.
Visitors are allowed to watch, but the ceremonies make no concession to tourism; even the precise dates are not published in advance, being dependent on the vagaries of ancestral astrology.
The country's highlands and mountains offer a wide choice of hiking opportunities, including through areas of genuine, un-touched wilderness. Those and other areas can also be explored through cycling and horse riding, with quad biking another option.
Reaching Eswatini by air is possible from Johannesburg, flying to King Mswati III International airport.
A full passport valid for at least three months is required for entry into Eswatini (formerly Swaziland). For tourist visits, visas are NOT required by citizens of most Commonwealth countries, the USA, Japan, most European Union countries and certain other countries. 
Please follow and like us:
---
Reader's opinions