Leonardo Dicaprio Pledges $5 Million In Aid For The Amazon
Written by Smooth FM on August 26, 2019
Leonardo DiCaprio has pledged $5 million to the emergency Amazon Forest Fund created by Earth Alliance, an organization he formed with Laurene Powell Jobs and Brian Sheth last month.
That financial commitment will be used towards providing "critical resources for indigenous communities and other local partners working to protect the life-sustaining biodiversity of the Amazon against the surge of fires currently burning across the region."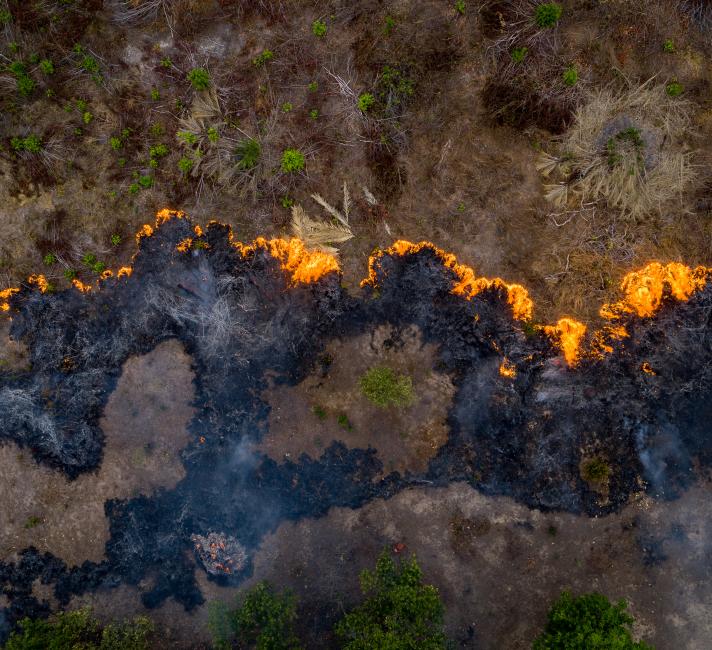 It is believed that the fires from Brazil's Amazon Rainforest are the result of slash-and-burn deforestation method deployed by farmers and cattle ranchers where fire is used to clear land. With the Amazon up in flames, the benefits once presented by the land, which the WWF refers to as a "sink" for carbon dioxide, could reverse course, and become a source of CO2 instead of oxygen.
The Amazon could begin to emit larger amounts of carbon dioxide, speeding up the pace of global warming.
Please follow and like us:
---