#PHOTOS: Aduke's Peace & Light Album Listening Was Magic!
Written by Smooth FM on February 18, 2020
It was a magical night at The Metaphor; a boutique restaurant and lounge nestled quietly in Victoria Island Lagos on Sunday night.
The night was anything but quiet though as friends, fans and fellow creatives trooped in to listen to Aduke's highly anticipated debut album. They were not disappointed.
In a combination of live performances, DJ sets and conversation, Aduke told the Peace and Light story.
From her very personal spiritual journey into finding herself and reconnecting with God, to getting inspired to write words that bring her fulfilment and her desire to share her art with the world, Aduke shared it all.
It was an emotional night for her as the room was filled with everyone who has supported her from the beginning and friends she met along the way who became family. She also took time out to pay tribute to her "Sound Wagon" band who she said have been with her for the last 10 years.
The Peace and Light Album is a 12 tracker with songs for every human experience. From inspiration, to love, heartbreak to social justice, and with the sound recording clearly mixed and mastered, it's definitely a work of art that one expects should be in circulation for a long time.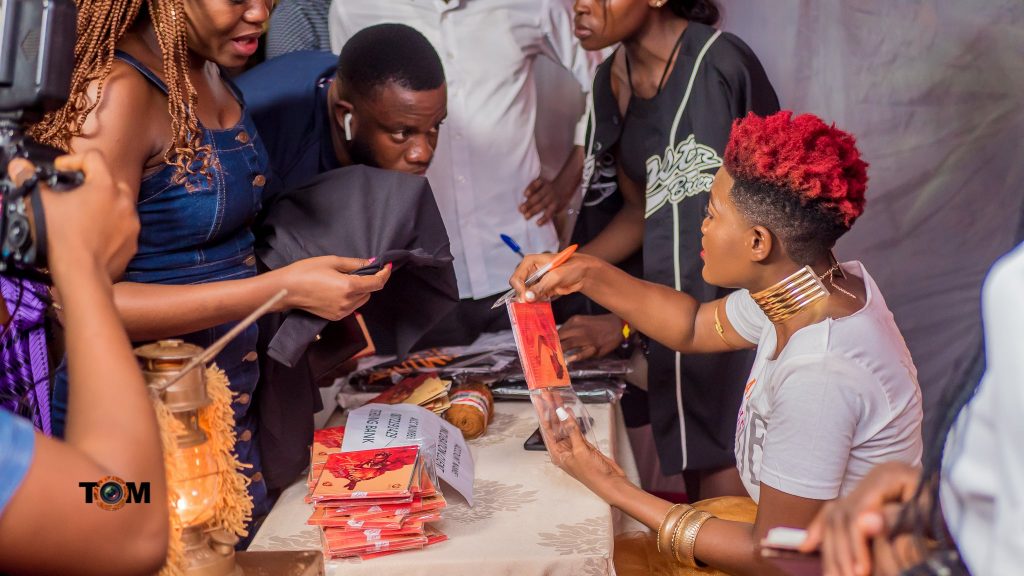 The Peace and Light Album can be Pre ordered –HERE
Please follow and like us:
---