Content Creators; YouTube Will Allow You Monetize #Covid19 Videos
Written by Smooth FM on April 3, 2020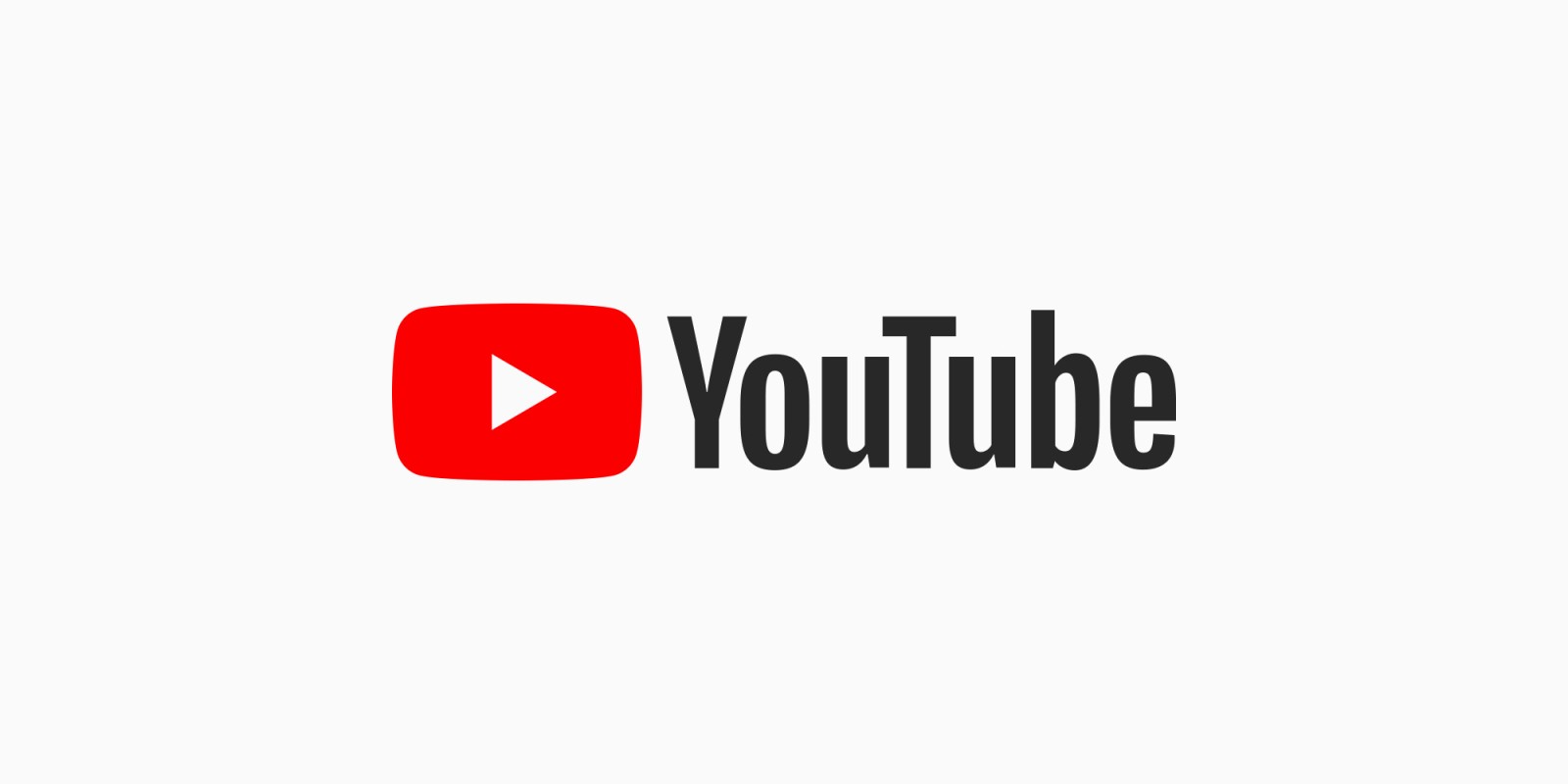 Google-owned video giant; YouTube announced on Thursday that creators in its partner program "can now monetize COVID-19 related content."
Like all other monetized content, though, YouTubers who create coronavirus content will need to adhere to the company's .
According to YouTube it will show a limited number or even no advertisements on content that contains "distressing footage," for example videos that contain people "visibly suffering" from COVID-19.
The platform will also extend these ad policies to coronavirus-related pranks and challenges, such as creators licking toilet seats, coughing or sneezing on bystanders, or trying to scare people into thinking they are sick with the coronavirus.
YouTube also specified that it will demonetize content containing medical misinformation. The platform defines this content as "false/unsubstantiated claims about the cause, promotion of dangerous remedies or cures, origin or spread of COVID-19 that contradict scientific consensus."
Videos claiming that governments or corporations created the virus as a bioweapon or that it's spread via 5G technology fall under this category. It also includes content that says COVID-19 is targeting certain ethnic groups and videos that claim the pandemic is a "hoax, cover-up or deliberate attack."
Along with its monetization guidelines, YouTube recommends some best practices when creating coronavirus-related content. The company urges creators to fact-check their work and "be sensitive" to the crisis affecting people around the world.
Please follow and like us:
---